Practice Focus:
Laser cataract correction and refractive surgery to restore vision and decrease the need for distance and reading glasses. Near focusing lens implants, laser eye surgery, and phakic IOLs.
Education:
Post-residency training in eye laser and refractive surgery Moran Eye Center, Residency in Ophthalmology
University of Utah, Doctor of Medicine, Honors
Brigham Young University, Bachelor of Zoology Cum Laude
Affiliations:
Member of the Cataract Committee and co-chair of the Clinical Classroom Committee for the ASCRS
Teaches advanced surgical techniques at the American Academy of Ophthalmology (AAO) and The American Society of Cataract
Refractive Surgery (ASCRS) national meetings
Certified physician trainer for the Visx laser vision correction system
What Makes Me Smile:
I am a happily married, father of three teenagers. I spend most of my free time with my family and church and love gardening, fishing, biking, photography, water sports, and hunting.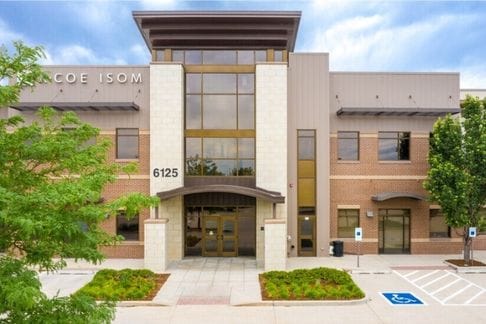 Panorama LASIK at Eye Center of Northern Colorado
Panorama LASIK at Eye Center of Northen Colorado, 6125 Sky Pond Dr, Loveland, CO 80538, United States